Intelligent Document Processing
for Logistics & Transport
Automatic reading of freight documents
Freight documents such as delivery bills, invoices and waybills are essential for the smooth flow of deliveries. With Buildsimple, you can process these documents automatically and extract relevant information such as recipient address, order number and transport data. This enables faster processing of orders and more efficient warehousing.
Processing of customs documents
The logistics industry is often faced with processing customs documents such as freight invoices, export documents and customs declarations. Buildsimple can automate the manual processing of these documents by automatically extracting relevant information and importing it into the customs system. This reduces the risk of errors and speeds up the customs clearance process.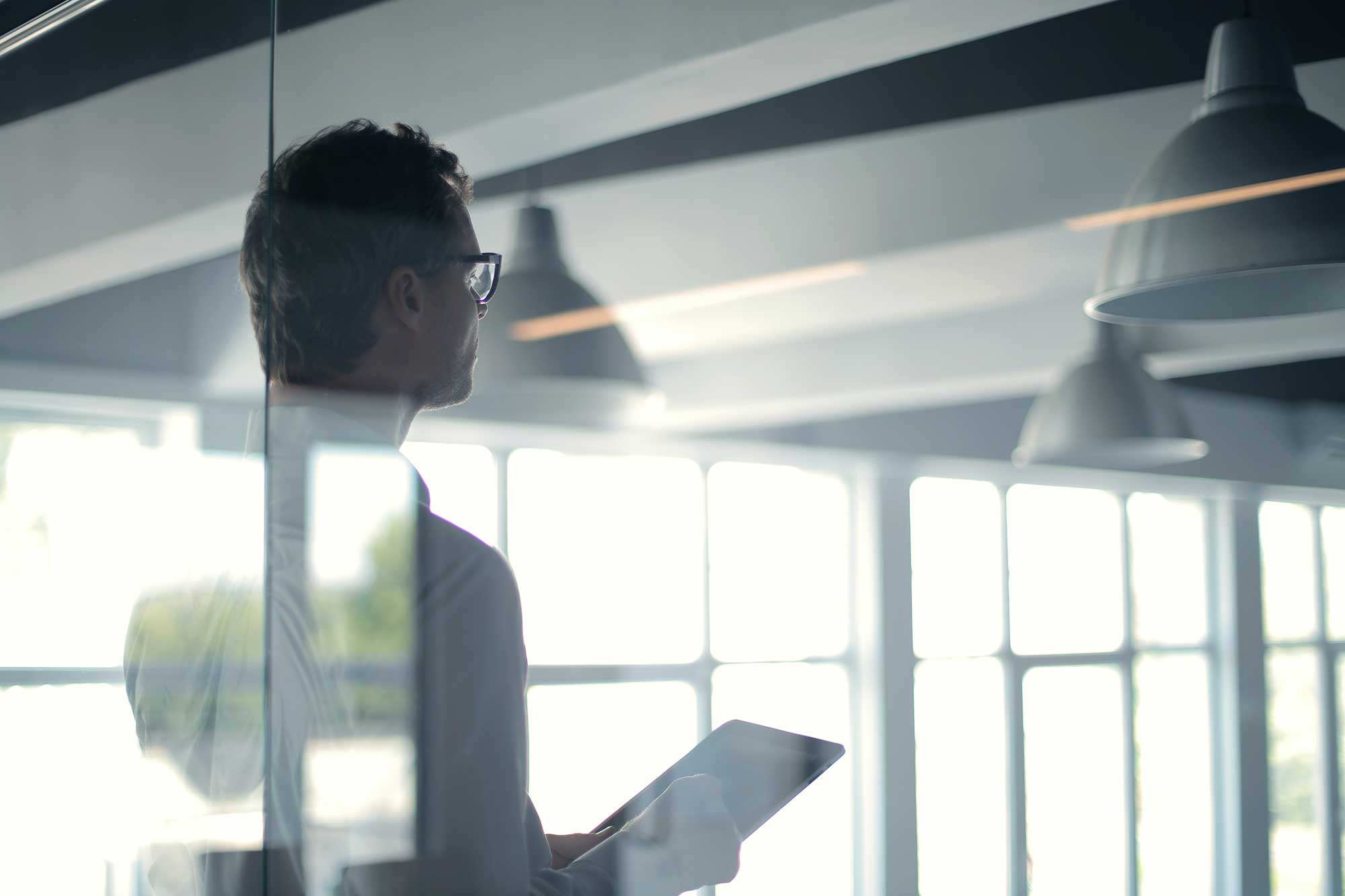 Get started now with Intelligent Document
Processing: